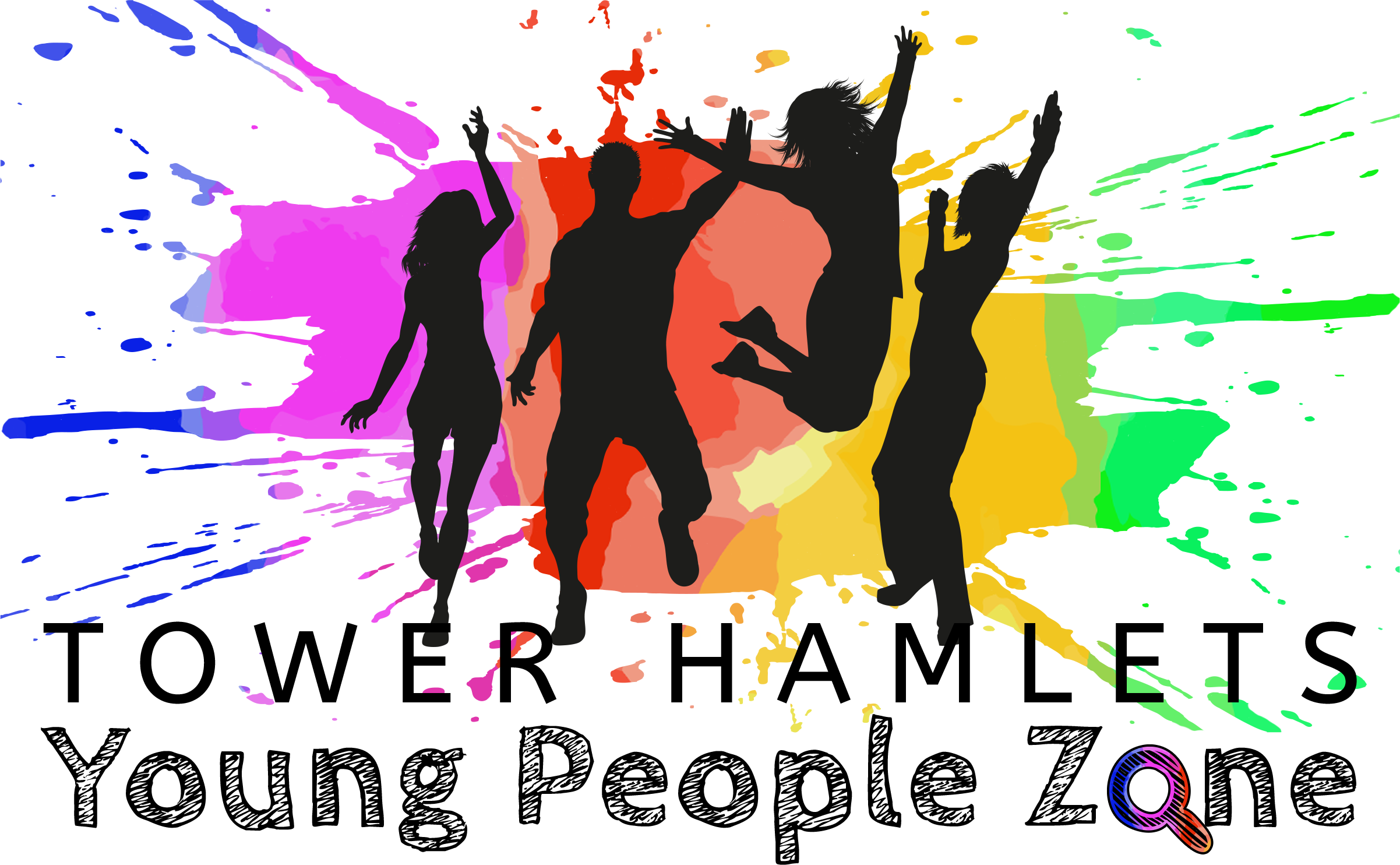 Welcome to Tower Hamlets Young People's Zone
Find free and confidential information and support. Discover everything from apprenticeships to events and keep up with the latest news happening in Tower Hamlets!
Latest News
Published: 17 November 2023
Young WorkPath update - Autumn 2023
Welcome to the autumn edition of our e-newsletter. We hope everyone had a lovely half term break.  This is a busy term for the team and Careers Advisers are continuing to work in schools and colleges across the borough supporting pupils in year 11/12/13 to think about their options and help...
Read More

All News
Apprenticeships
Things To Do