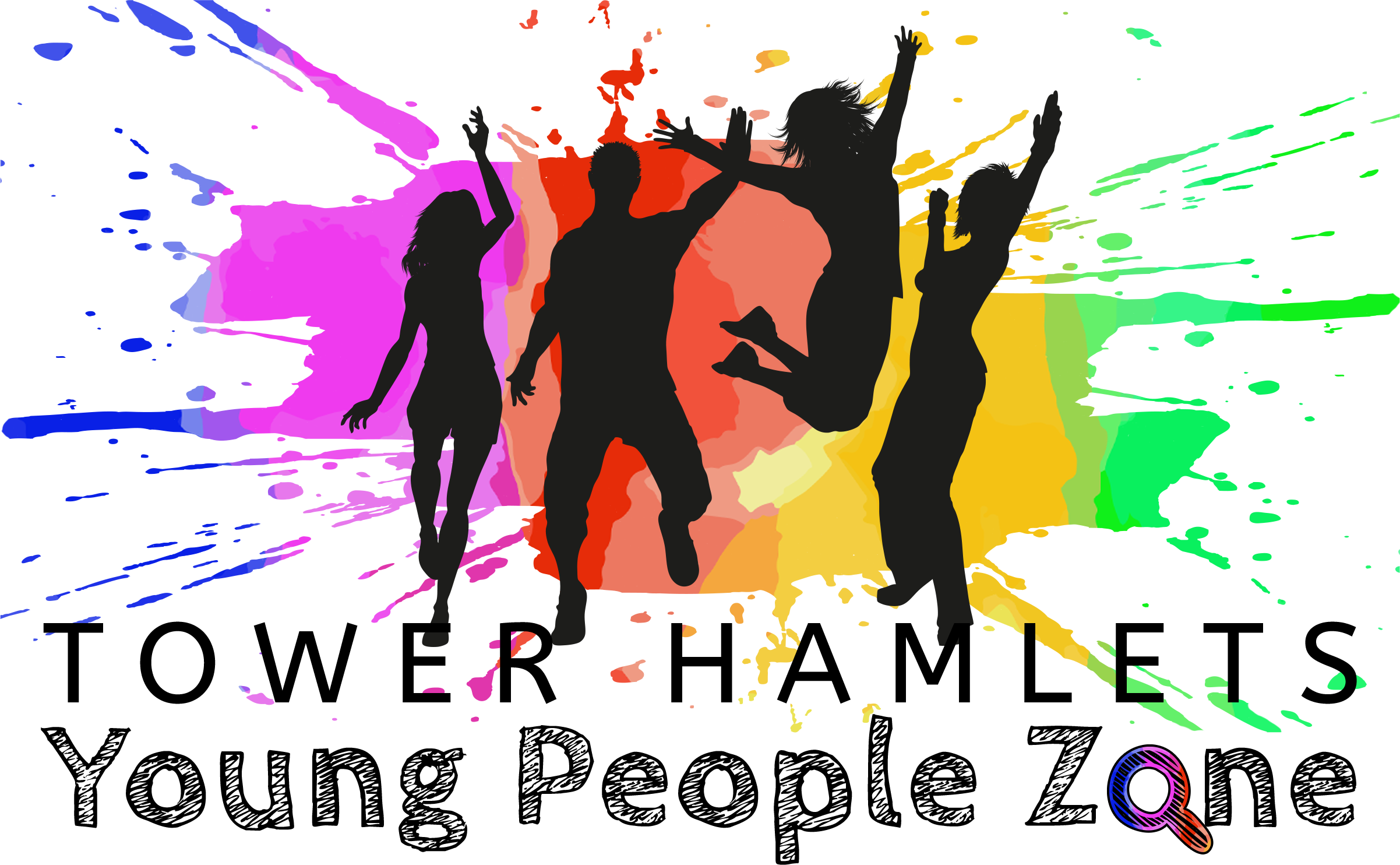 Welcome to Tower Hamlets Young People's Zone
Find free and confidential information and support. Discover everything from apprenticeships to events and keep up with the latest news happening in Tower Hamlets!
Latest News
Published: 06 September 2021
Young People's Mental Health Services and Support - #Recharge
Running Low? Recharge with a positive focus on your mental health  Visit Recharge to explore the range of mental health tools, services and support available for young people who live, study, or have a doctor in Tower Hamlets.  If you're aged 11 to 25 years old, you can also use Kooth ...
Read More

All News
Apprenticeships
Things To Do