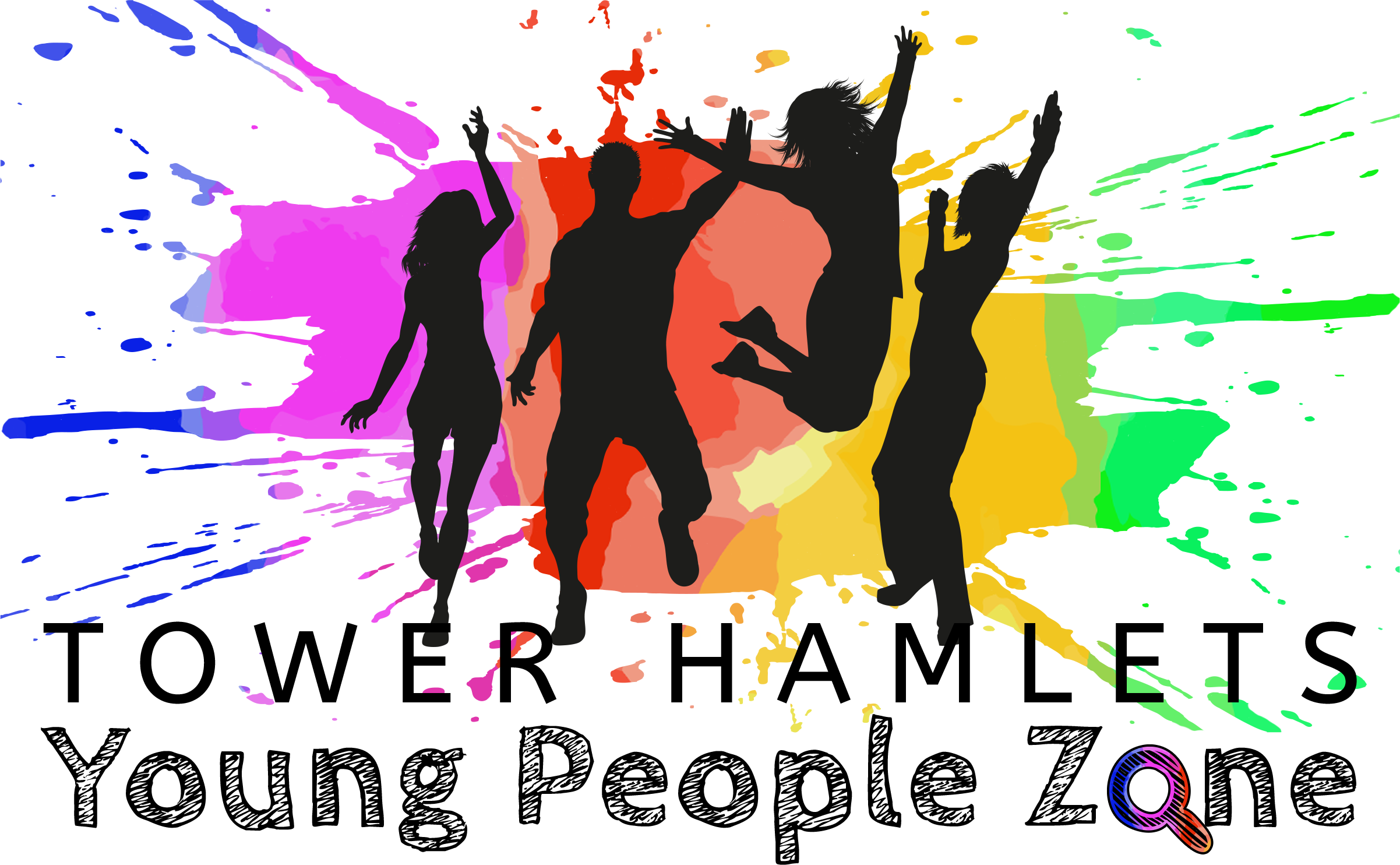 Welcome to Tower Hamlets Young People's Zone
Find free and confidential information and support. Discover everything from apprenticeships to events and keep up with the latest news happening in Tower Hamlets!
Latest News
Published: 01 December 2021
Changes to National COVID-19 Guidelines
This week the World Health Organisation has classified the Omicron Variant of the virus as a "Variant of Concern" because of growing evidence that it spreads Covid-19 faster. Classification of Omicron (B.1.1.529): SARS-CoV-2 Variant of Concern (who.int) So far three cases have been ide...
Read More

All News
Apprenticeships
Things To Do