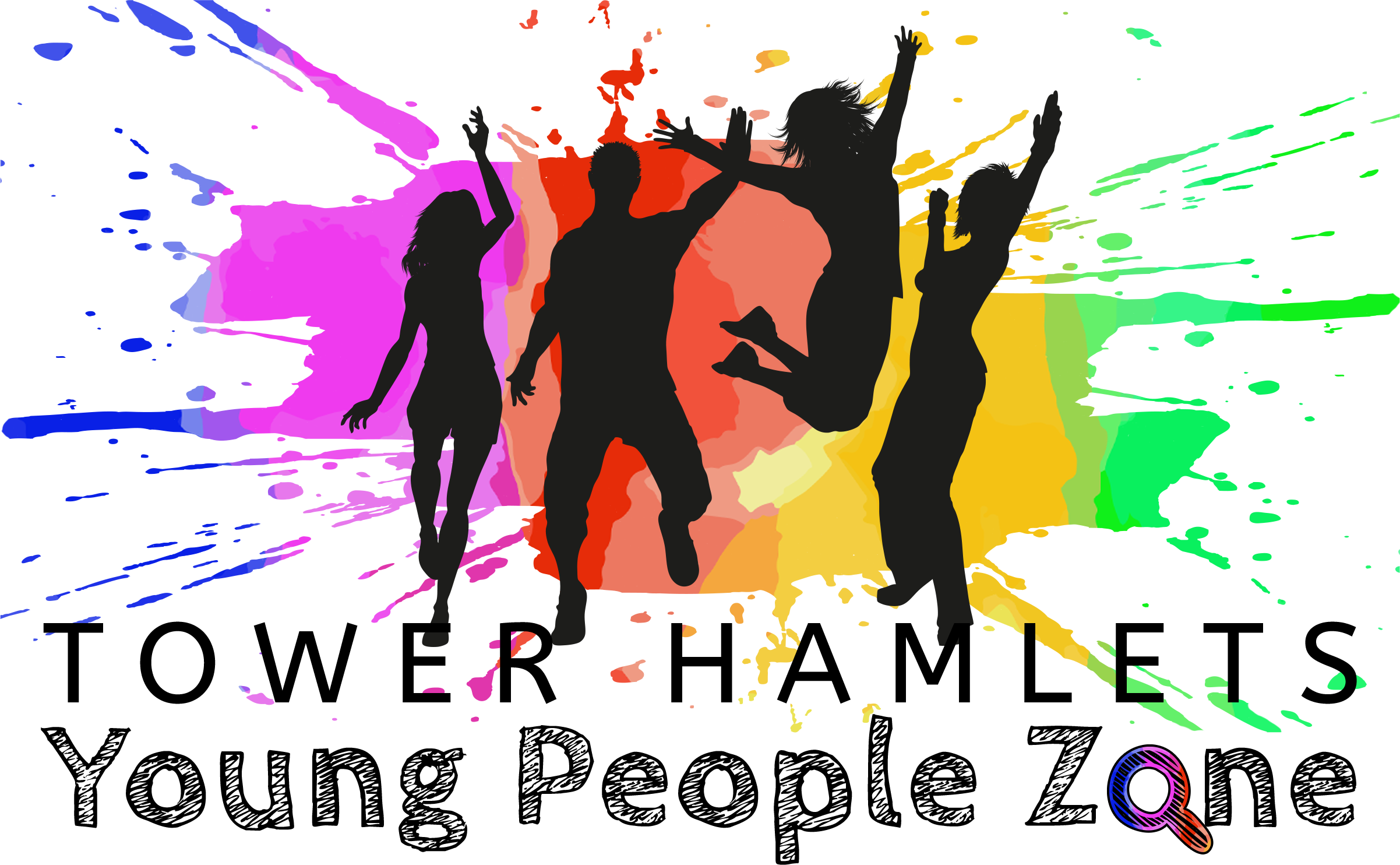 Welcome to Tower Hamlets Young People's Zone
Find free and confidential information and support. Discover everything from apprenticeships to events and keep up with the latest news happening in Tower Hamlets!
Latest News
Published: 20 October 2021
Mencap's Hospitality Traineeship
Mencap's 16-week Traineeship Programme is aimed at young people aged 19-24 who have a Learning Disability, a Learning Difficulty or Autism. A Traineeship is designed for young people who are motivated to work but may struggle to find employment through traditional recruitment processes.  Th...
Read More

All News
Apprenticeships
Things To Do