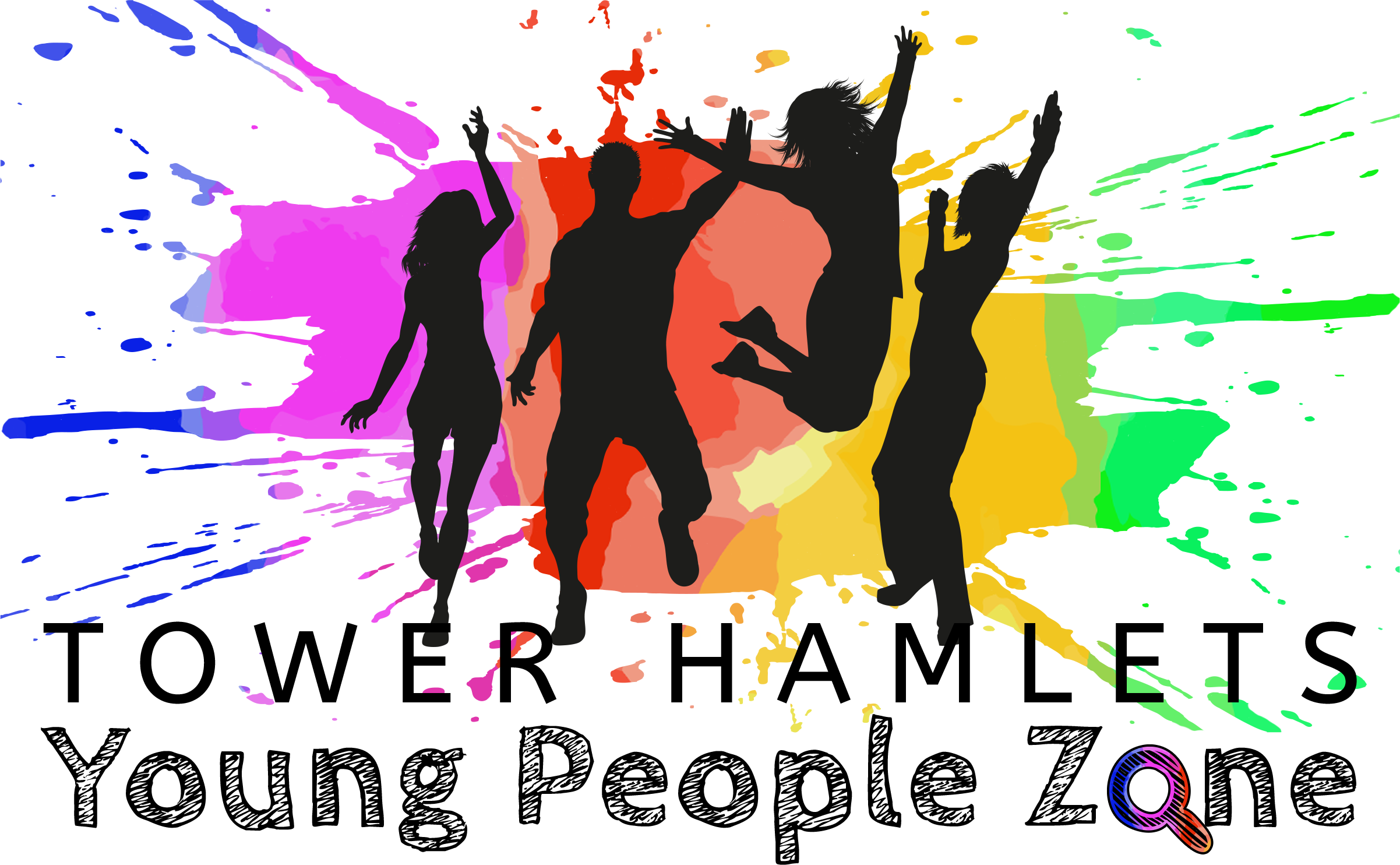 Welcome to Tower Hamlets Young People's Zone
Find free and confidential information and support. Discover everything from apprenticeships to events and keep up with the latest news happening in Tower Hamlets!
Latest News
Published: 16 May 2022
Shaw Trust Supported Internships
We are a not-for-profit social enterprise with 40 years' experience of providing employability support to young people and adults with learning disabilities. We believe that everyone has the right to live a decent and dignified life and have an opportunity for rewarding work. A Supported In...
Read More

All News
Apprenticeships
Things To Do