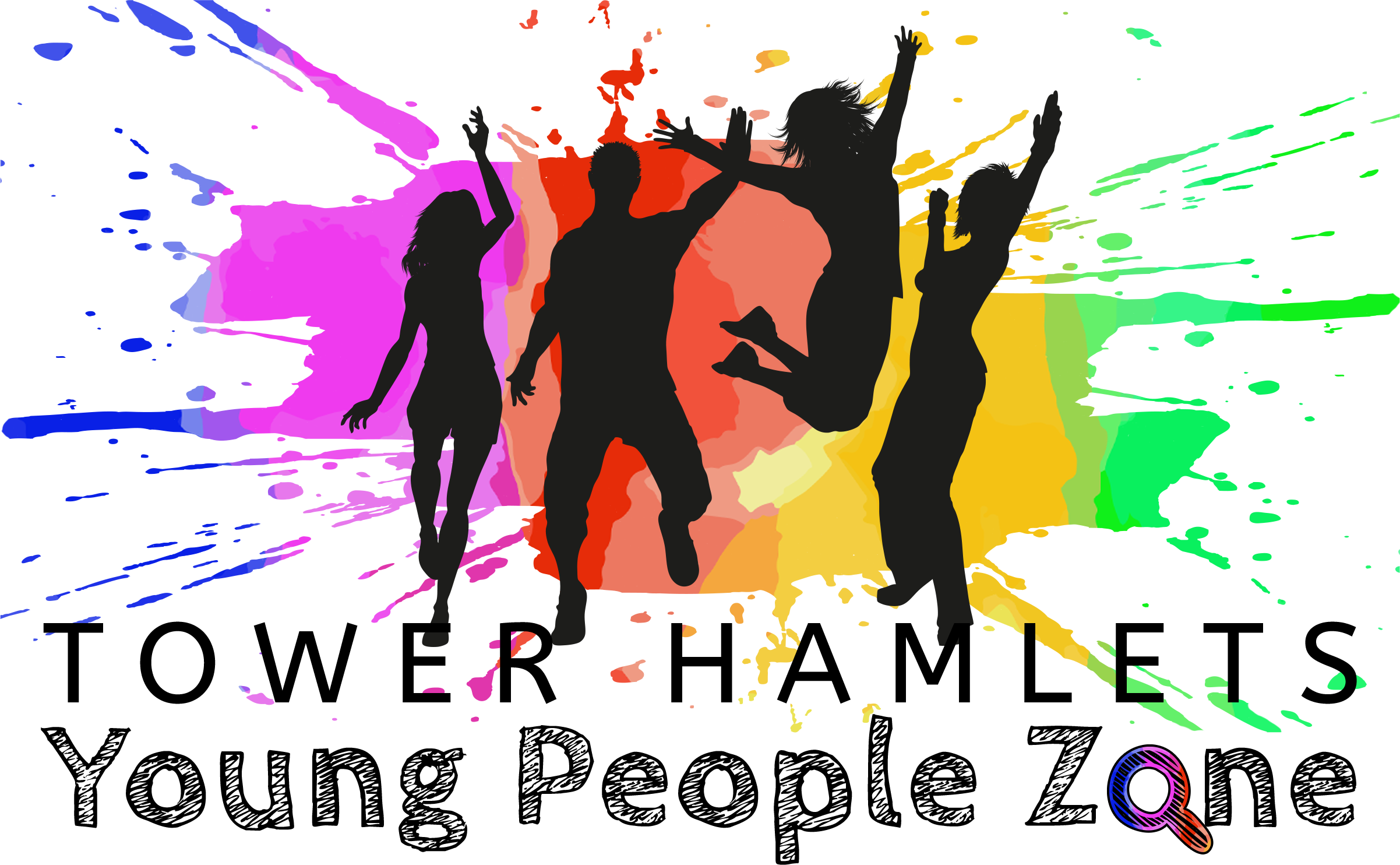 Welcome to Tower Hamlets Young People's Zone
Find free and confidential information and support. Discover everything from apprenticeships to events and keep up with the latest news happening in Tower Hamlets!
Latest News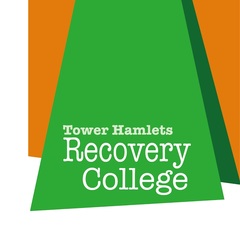 Published: 12 January 2022
Understanding Self Harm
Understanding Self Harm The Tower Hamlets Recovery College will be delivering courses co-produced specifically for Young Adults aged between 18-25+ The courses are for young adults between 18-25+ who live, work, studies or cares for someone in Tower Hamlets and wants to find out more a...
Read More

All News
Apprenticeships
Things To Do