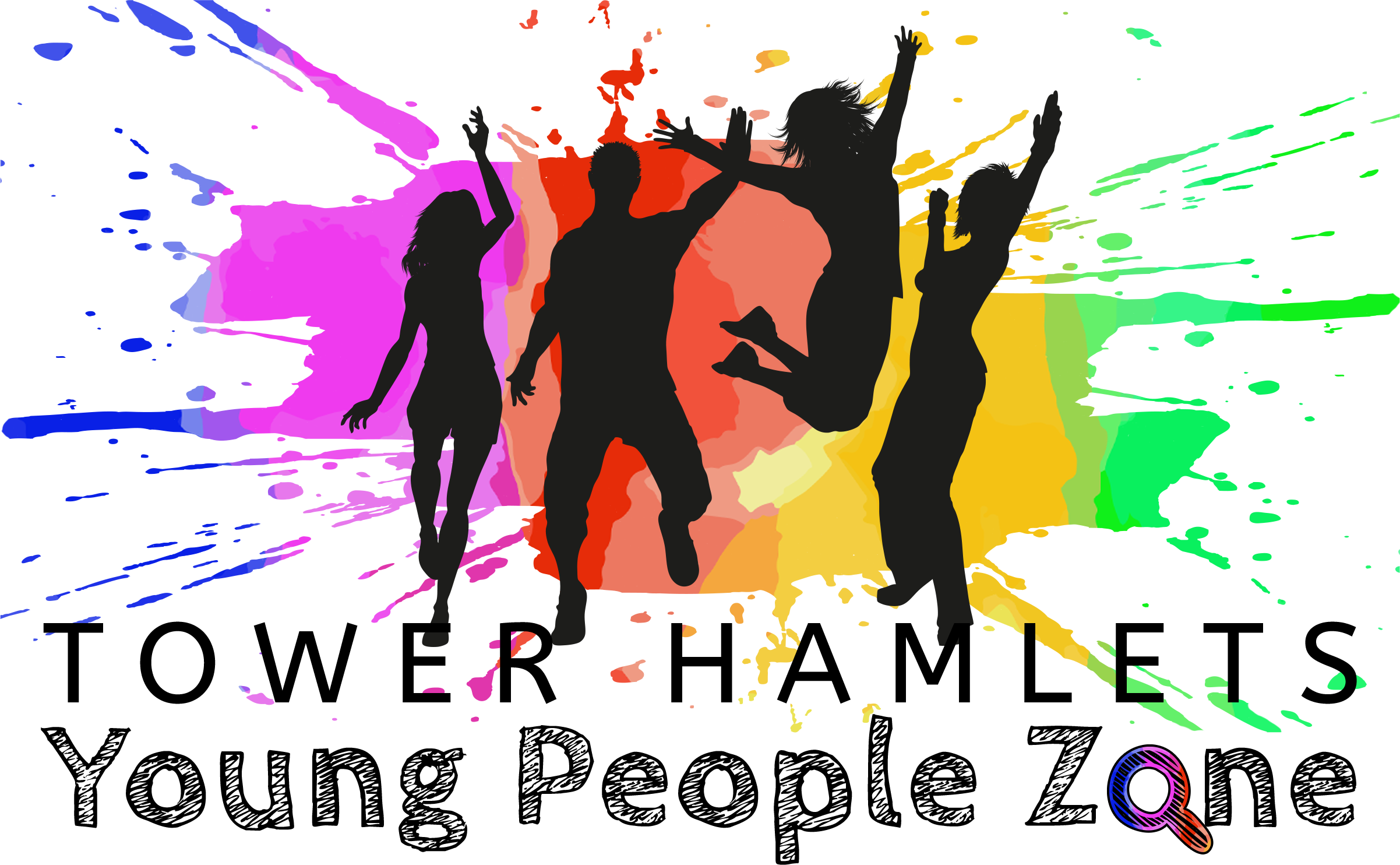 Welcome to Tower Hamlets Young People's Zone
Find free and confidential information and support. Discover everything from apprenticeships to events and keep up with the latest news happening in Tower Hamlets!
Latest News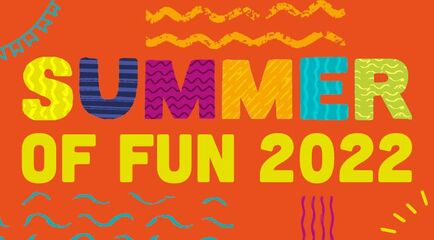 Published: 24 June 2022
Wondering what to do this Summer Holiday
Summer of Activities and Play programme which is packed with over 350 activities.   Tower Hamlets have teamed up with partner organisations to offer the action-packed programme of online and face-to- face summer activities featuring athletics, drama, theatre, family play, cooking workshops ...
Read More

All News
Apprenticeships
Things To Do