{{ root_page.title }}
Parenting Support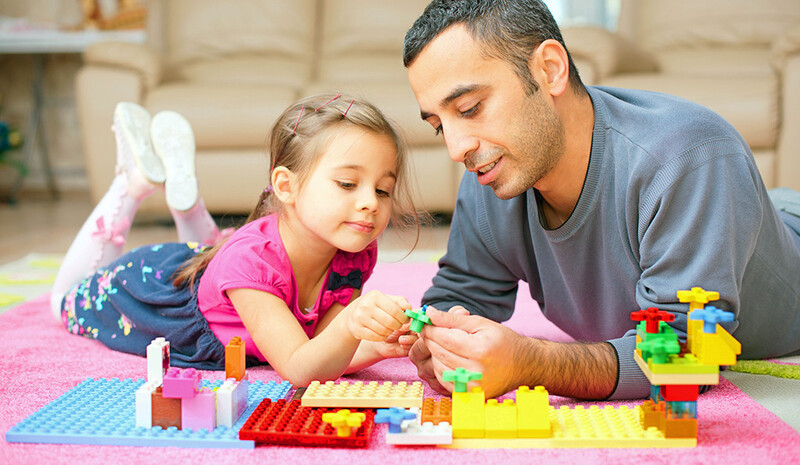 Parenting Support
The Parenting Team offer an extensive choice of face-to-face parenting programmes that can support you with raising your child.
Parenting programmes take place in schools and community venues and are also held online via ZOOM if you find it challenging to attend a face-to-face programme.
There are also one-off discussion groups available on a range of important parenting topics and one to support is offered where necessary to support you with parenting your child.
Parenting programme in Tower Hamlets are delivered by experienced Parenting facilitators who aim to make each session interactive and inclusive.
The parenting sessions aim to support you to build self-confidence, increase understanding of child development, learn positive ways to deal with conflict, learn how to practice self-care whilst parenting and learn to manage children's behaviour in an appropriate way.
Parenting programmes can be offered in Bengali and Somali in addition to English. Occasionally support can be offered in other languages. The team will endeavour to support you with any language support you may need.
All parenting programmes are free to attend. Parenting programmes are available to all parents who have children from birth -18, ( age 25 if your child is disabled).
Some parenting groups are aimed at children in specific age groups, ranging from babies to teenagers.
To attend a parenting programme or discuss which kind of support would best suit the needs of you and your family, please contact:
The Parenting Team
020 7364 6398
Email: [email protected]
Referrals can be made online by accessing the online parenting support referral: Parenting programmes
Books to help you explain coronavirus to your children
AXEL SCHEFFLER
Download a free book illustrated by Axel Scheffler (the author of The Gruffalo) and see if this helps the children understand what is going on.
NURSE DOTTY
Nurse Dotty is a registered children's nurse who has worked for a number of years in a Paediatric Intensive Care Unit. She has written and illustrated a number of stories and poems to her patients to help start conversations and relieve some anxiety and fear. 'Dave the Dog is worried about Coronavirus' is a book that 'provides truthful information in a reassuring and child friendly way'. This is free to download and can be printed.
Covidbook - Suporting and reassuring children around the world
Coronavirus Tips and Information
Parent and Child Health and Wellbeing
Parenting Tips
Something for fun
Something for the Adults