{{ root_page.title }}
Parenting Support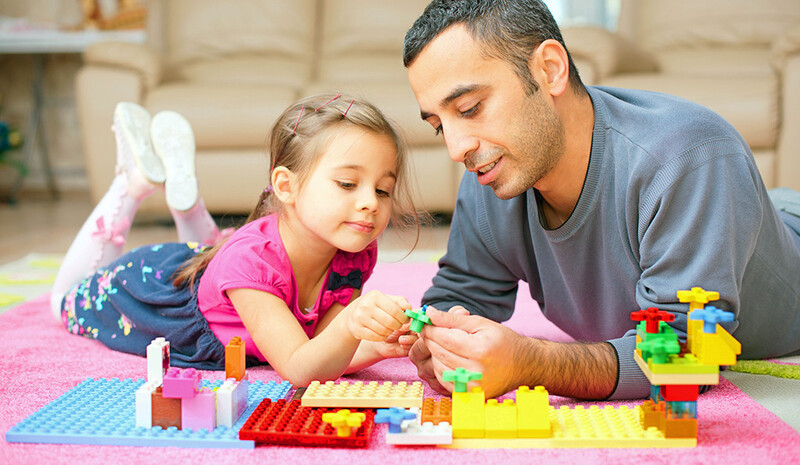 Parenting Support
The Parent and Family Support Service recognise that this is a worrying time for parents and carers and you may be looking for support and helpful information as you juggle the needs of your family with the pressure of spending most of your time at home during this period. It's also very important to look after yourself as a parent and we have some practical tips and strategies that will help.
Our parenting practitioners can provide flexible support and advice via telephone, text, email and video calls. All advice is based on extensive knowledge of strategies proven to work.
English, Bengali and Somali speaking practitioners are available where possible.
Practitioners can:
Offer parentings tips for parents of children of all ages from toddlers to teens.

Advise on how to talk to children who may have worries about Covid-19

Talk through tried and tested behaviour management strategies

Signpost to online resources and services

Give free access to our online Triple P programme:

This free on-line programme includes updated information on how to support children during Covid-19, allows a parent to access the sessions at times that suit them and is available for parents of children up to the age of 11 as well as a separate programme for parents of teenagers. Telephone support is also available to parents as they go through the online programme.
Whilst we are unable to offer our group parenting programmes in the community during this time we look forward to receiving enquires from parents, carers, Social Care colleagues, school staff and those from other agencies in the borough. To talk to a parenting practitioner for advice or to book a place on the online parenting programme, contact the Parenting Team:
Tel: 020 7364 6398
Email: parenting@towerhamlets.gov.uk​
Books to help you explain coronavirus to your children
AXEL SCHEFFLER
Download a free book illustrated by Axel Scheffler (the author of The Gruffalo) and see if this helps the children understand what is going on.
NURSE DOTTY
Nurse Dotty is a registered children's nurse who has worked for a number of years in a Paediatric Intensive Care Unit. She has written and illustrated a number of stories and poems to her patients to help start conversations and relieve some anxiety and fear. 'Dave the Dog is worried about Coronavirus' is a book that 'provides truthful information in a reassuring and child friendly way'. This is free to download and can be printed.
Covidbook - Suporting and reassuring children around the world
Coronavirus Tips and Information
Parent and Child Health and Wellbeing
Parenting Tips
Something for fun
Think You Know will be releasing online support activities fortnightly for parents. Parents can download home activity packs with simple 15 minute activities to support online safety at home
Emoji Card Game - Are you looking for a way to start a conversation of gauge how others around you are feeling? The Emoji activity was designed to help young people express their feelings; these games can help children and young people stay calm and focused when having what can seem to be daunting conversations
Something for the Adults
Showstopper! The Improvised Musical - ADULTS ONLY. After more than 1,000 productions, the Showstoppers improvisation crew are some of the quickest wits in the business. So it's no surprise that when they were faced with a West End closure they live-streamed a performance. Watch their custom-made, never-to-be-repeated improvised musical