Let's Talk SEND Year 9 Event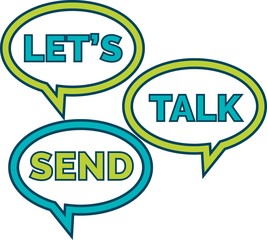 An information event for parents, carers and young people with Education, Health and Care Plans (EHCPs) in year 9. An opportunity to meet with Senior Leaders from Education, Health and Social Care to learn more about the opportunities available for young people with Special Educational Needs and/ or Disabilities (SEND).
There will be presentations on options available including supported internships, apprenticeships, college placements and more.
Senior leaders will share updates about plans and actions following local area SEND inspections.
When - Saturday 9th December 2023, 10.45am-2pm
Where - The Brady Arts and Community Centre, 192- 196 Hanbury Street, London E1 5H
For further information, contact us at:
Family Information Service
Tel: 020 7364 6495
Email: [email protected]