Wondering what to do this Summer Holiday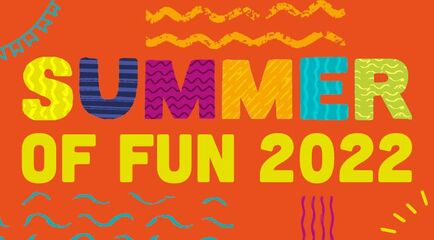 Summer of Activities and Play programme which is packed with over 350 activities.
Tower Hamlets have teamed up with partner organisations to offer the action-packed programme of online and face-to- face summer activities featuring athletics, drama, theatre, family play, cooking workshops and teddy bear picnics to support families in keeping children learning, entertained and active this summer.
Whether it's an online photography workshop or music production, there's something for everyone, the programme will also help keep kids and teens busy over the summer – and most of our events are free.
For more information see below upcoming events and activities:
The Family Information Service operates a telephone and email helpline service from Monday to Friday, 9am to 5pm on 020 7364 6495 or email [email protected]