Helping parents to improve their children's diet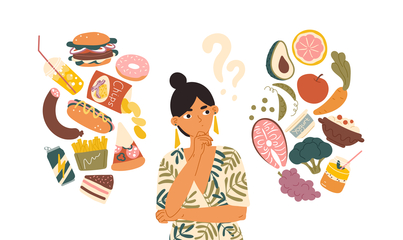 With sixty per cent of parents saying they give their children more sugary or fatty snacks than before the pandemic the NHS has just launched its new NHS Food Scanner App to help families eat better.
Families can now scan product barcodes from their shopping and the app will suggest healthier alternatives to help them make easy swaps.
The free app uses a 'Good Choice' badge to help signpost people to healthier food and drinks in line with government guidance.
Search for "NHS Food Scanner" on the App Store or Google Play or visit NHS Food Scanner.