Stepney All Saints School & Sixth Form - Admissions Consultation 2023/24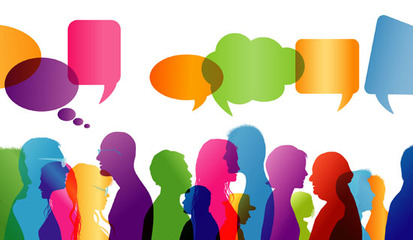 Stepney All Saints School is required by the School Admissions Code to consult on its admissions policy every seven years, even where there have not been any changes to this policy. We are consulting on the policy outlined below to apply from the 2023/24 academic year.
Please send any comments relating to this admissions policy to Neil Jones, Assistant Headteacher by Monday 31 January 2022.