Starting Primary School in September 2022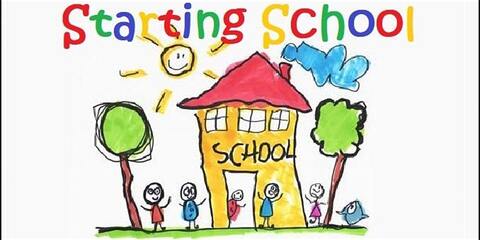 Starting Primary School in September 2022
Pupils usually start primary school in the September following their fourth birthday. If your child was born between 1 September 2017 and 31 August 2018 this will be from September 2022. You must make an online application for a reception place, even if your child is already attending the school nursery.
You must apply via the e-admissions portal
Closing date for making application is 15 January 2022.
National offer day
All parents that applied for a Reception school place before 15 January 2022 will be sent a letter with the outcome of their application on 19 April 2022. Parents will also be able to view the outcome of their application on the evening of 19 April by visiting the eadmissions portal.
Parents will receive an email to inform them when the information is available to view on the website.
The Starting Primary School in Tower Hamlets brochure contains all the information you need on applying for your child's reception place.
Contact numbers
Naheeda Begum - 020 7364 1927
Kia Wahr - 020 7364 4412
Sakib Rahman - 020 7364 4419
Watch a short information film on making your application for a reception place.
Parent support with Reception application process
Tower Hamlets Pupil Services and the Transition Support Service for an online information session that gives parents advice on the primary school application process. The session will also provide top tips about primary transition.
The sessions will be delivered virtually over Zoom on the following dates:
Nursery Online Advice Sessions
For more details email the Transition Support Service or call 020 7364 1533.