Applying for Nursery School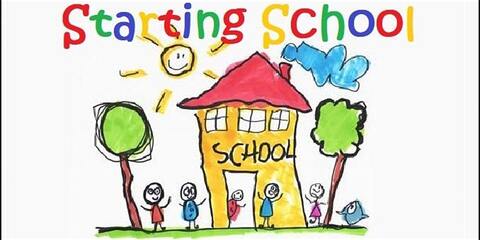 Starting Nursery School in September 2022
Before you apply
The Ready for Nursery in Tower Hamlets booklet contains all the information you need on applying, including a step by step guide to making your online application.
You can apply for up to three Tower Hamlets nurseries.
When you have completed and submitted your application you will receive an email confirmation.
To find out how to apply for a nursery place for other than a September start i.e. January 2022 or April 2022, please contact Pupil Services.
How to apply
If your child was born between 1 September 2018 and 31 August 2019 and you would like a nursery place for September 2022, you must apply online via the eadmissions portal. The closing date is 16 February 2022.
Watch a short information film about applying to nursery schools in Tower Hamlets.
Contact numbers
Naheeda Begum - 020 7364 1927
Nahima Begum - 020 7364 4606
Syeda Anisha Akhtar - 020 7364 6196
Application guidance
For guidance on completing an online application, please see Appendix B of the Starting Nursery in Tower Hamlets 2022 brochure.
Closing date
The closing date for nursery applications is 16 February 2022. All applications submitted before this date are considered equally, and are not processed on a first come first served basis.
It is very important not to apply late, because applications made after the closing date will be considered only after places have been allocated to children whose parents applied on time.
Nursery class places are in considerable demand and most schools will not have vacancies once all applications that have been received on time have been processed.
Notification of decisions
If your application was received on or before the closing date, Pupil Services will notify you of the outcome of your application by letter and email. The letter will be sent on 6 May 2022 and will name the nursery at which your child has been offered a place. The email will be sent after 5pm on the same day.
This offer will be for a part-time place only. Once you have been offered a part-time place you may request a full time place from your nursery.
If you have not been offered a place at your chosen nurseries, you will be sent a list of nurseries that still have places remaining and given the opportunity to visit and apply to one of these nurseries. Your child will also be placed on the waiting list for your preferred nursery.
You must accept or decline the offer of a place by 20 May 2022 so that nursery places can then be reallocated. If you do not reply by 22 May 2022 the offer will be withdrawn.