National Adoption Week: 18 – 24 October 2021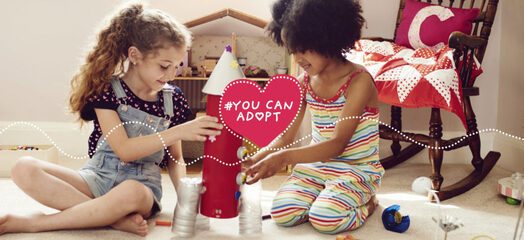 This week is dedicated to all those impacted by adoption whose stories are often less heard; adopted people, adopters, birth parents and the Children's Services workforce.
In the UK, there are almost 3,000 children in need of an adoptive family and the number of adoptions in England has fallen by a third in four years. In response, a new national recruitment campaign has been launched. #YouCanAdopt aims to bust myths around who is eligible to adopt and explore what the adoption process involves. It also seeks to highlight that there are still children out there who are waiting too long for their "forever family".