Meet the Tower Hamlets' Young Mayor 2021 election candidates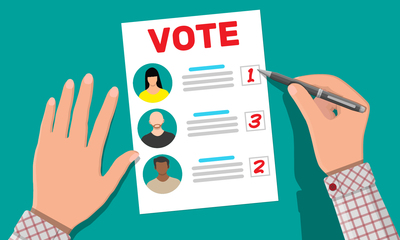 Anyone in years 7 to 13 (aged 11 to 17 years old) who is living, studying, or working in Tower Hamlets can vote in the Young Mayor election.
The Young Mayor election will take place during October – voting will be open from 9am, Monday 11 October to 5pm, Sunday 17 October.
The target is to reach 75 per cent per of the voting population in the 2021 young mayor election. Last year the voting turnout was 68 per cent.
Meet Young Mayor candidates 2021
Watch this short video to learn what Tower Hamlets' Young Mayor does and why it is important to vote and have a youth voice in local decision-making.