Virtual Digital Media Training for Midlife Women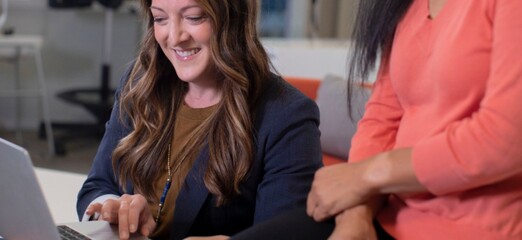 Brixton Finishing School, Uninvisibility, and WPP have joined forces to offer a free online course, alongside live events, that will teach you the basics of digital media and give you the confidence to go out there and land your dream job.
And if that's not enough, there are exclusive placement opportunities in the industry and 20 ring fenced roles at WPP agencies exclusively for VisibleStart participants.
8 weeks of free online learning, alongside live events designed to build your confidence, that fits around your life. Gain the fundamental knowledge and skills you'll need to start a career in digital media.
If you are 45 or over and keen for a new challenge - enrol onto our October course by registering now.