New Launched Tower Hamlets Connect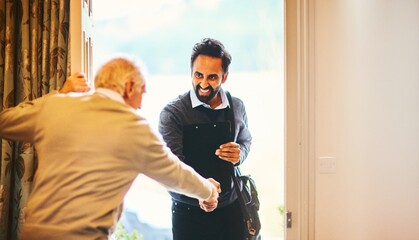 Tower Hamlets Connect – a new integrated information and advice service that will run across health, social care, and social welfare.
Bringing a range of support service together in one place, it will also be the front door for adult social care. The service can support adult residents with health, social care and social welfare information and advice, including housing, welfare and benefits, consumer issues and general advocacy.
The service, which includes an online portal and helpline (0300 303 6070), will make it easier for you to access support and for support to be coordinated.