National Careers Week: 1st - 6th March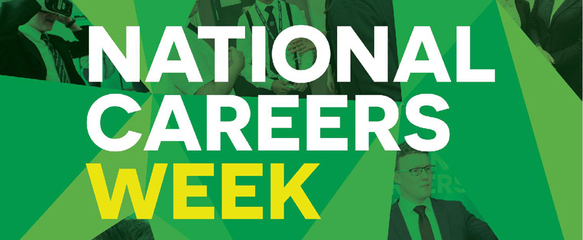 This year National Careers Week takes place between 1st – 6th of March 2021, bringing careers talks and events to students, educators and businesses.
The week will see schools, colleges, universities, teachers, career leaders and career advisers celebrating Careers Education, Information, Advice and Guidance (CEIAG), which ultimately prepares young people for life after education. It also enables students to make well-informed decisions on their future prospects.
For further information you can contact Tower Hamlets Young WorkPath on 020 7364 3727 / 020 7364 1401 or email.