National Autistic Society launch new casework service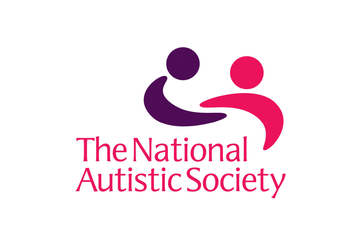 The National Autistic Society (NAS) are launching a new casework service "The autistic mental health inpatient service".
The service has been developed in response to the clear evidence that too many autistic children and adults continue to be detained unnecessarily in inpatient units.
This is despite the transforming care programme and its successor.
Autism inpatient mental health service (England)
The NEW service offers advice and support to autistic people and the families of autistic people in England who have been detained in a mental health hospital, or are at imminent risk of detention or re-detention
The service will provide to people in inpatient units or at risk of admission and their families:
Confidential information and advice by phone and email. 
An explanation of mental health rights and entitlements to help families prevent or challenge detention AND secure the care and support their loved ones' need in their home communities. 
Assistance with exploring options so that families can make informed decisions.
Guidance and support on specific issues, such as accessing advocacy, finding suitable provision in the community, making a complaint or appealing against a decision. 
Signposting to advice and support within our organisation and beyond, including education rights, transition support, autism helpline and our branches.
NAS are really grateful to NHS England and DHSC for providing funding for the service.
We are working on getting the same provision funded and running in Scotland, Wales and Northern Ireland.
NAS would be really grateful if you can pass these details on through your networks and to those who may be able to signpost to this new service.
Further information is available on The National Autistic Society.