Social Prescribing for your Health & Wellbeing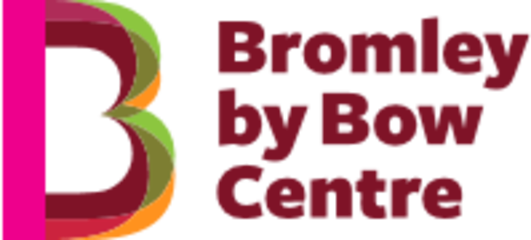 The social prescribing team can help in three ways. By giving you time to explore what's important to you; help you identify issues and challenges you'd like to address and then find services and activities to support you in your local community.
Many of life's problems can make you feel unwell.
Social prescribing enables a GP, nurse or other healthcare professional to refer you to a specialist link worker to talk about the issues you're facing and find the right services to support you.
The service helps you improve your health and wellbeing and to make positive life changes.